Teyyam of Gods, Heroes and Ancestors
By following one of the  Teyyam performers — a man named Jayanandan Peruvannan — the film will provide an intimate look at some of these Teyyams and the complex preparations and rituals that surround them.

Jayanandan's family can claim many generations of actors.  The weight of that responsibility is evident, as is the studied discipline and intensity in which Jayanandan assumes his role. We're allowed to witness his transformation, as his persona rises to the status of a God.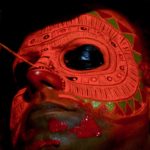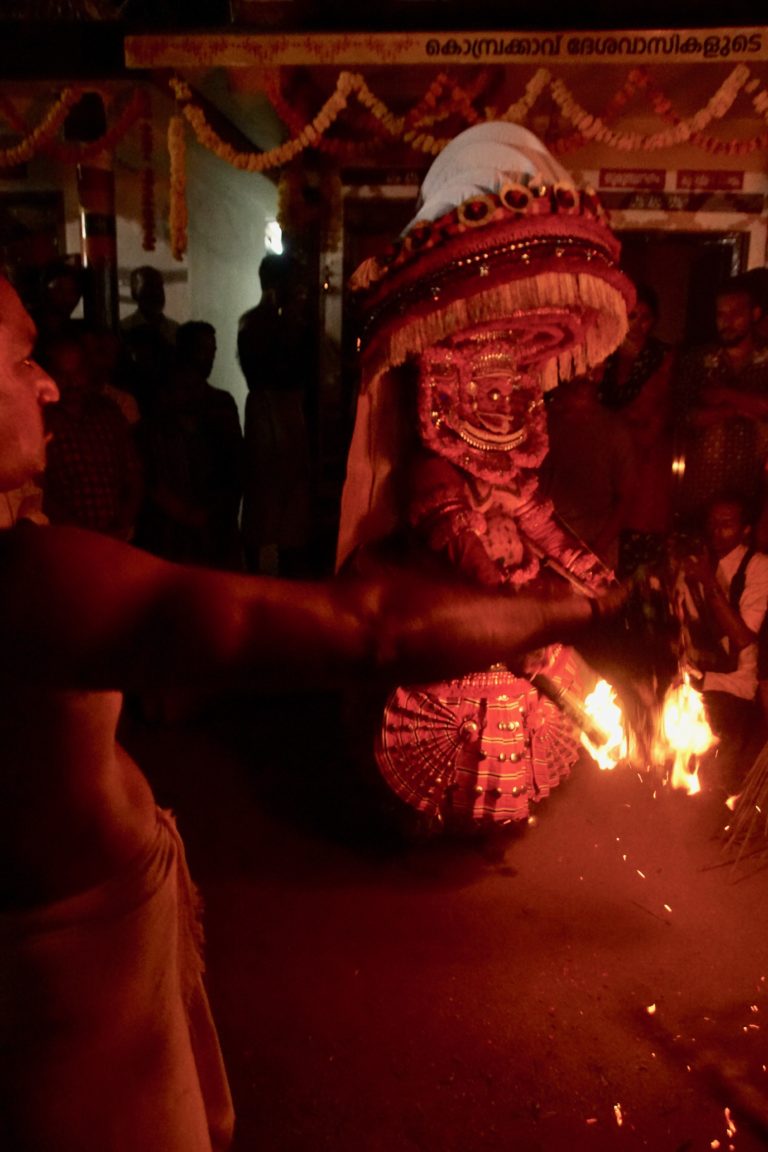 Arqueologia. Patrimonio a la deriva. the film was completed.
France/ Cuba
HD 1920 1080p
Duration: 26′
Atelier Morales/ Golden Rabbit Films
Not released (private collection)
THE STORY by ATELIER MORALES: "PATRIMONIO A LA DERIVA, ARQUEOLOGÍA"
A year ago in July, at the Galería Nina Menocal in Mexico City, Atelier Morales (Juan Luis Morales and Teresa Ayuso) presented an exhibition entitled "Arqueología No. 2" or Archeology Num. 2 from their series "Patrimonio a la Deriva Arqueología" making reference to the poem "Archeology" by the National Prize for Literature '86, Cuban-born poet, Eliseo Diego (1920-1994).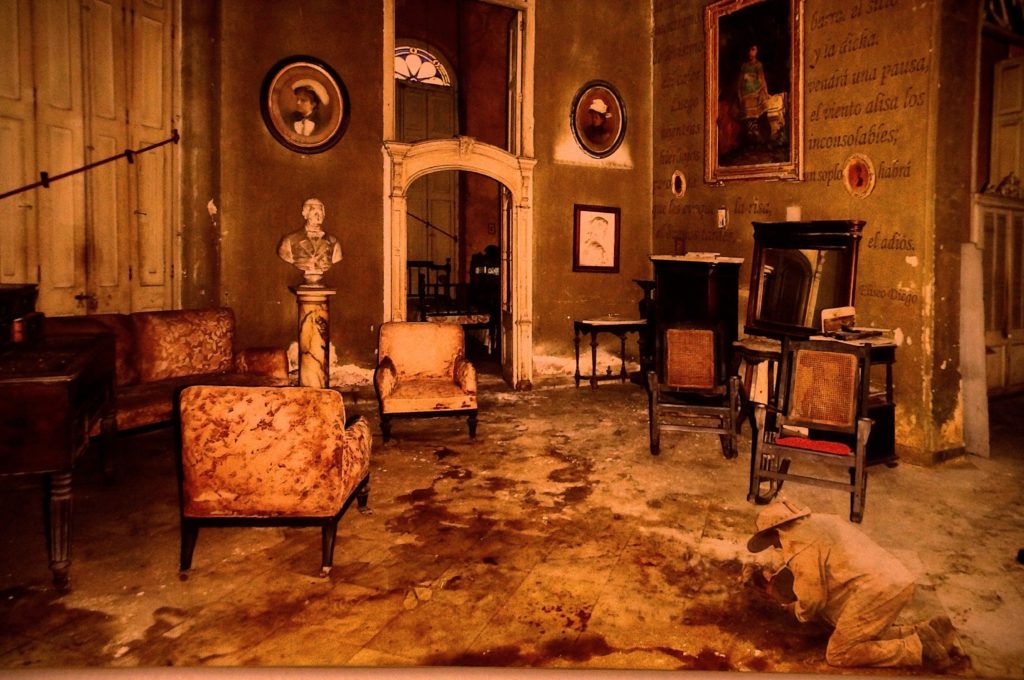 INUIT LANDS The Melting Point Greenland, USA France 103′. (2017)
Jack London Grand Prize
Glen Ellen Film Festival
California

Greenland—the name conjures images of majestic Arctic landscapes and Nordic legends shrouded in mystery. The Inuit of Thule, Greenland—the northernmost people in the world—are proud, heroic hunters whose material and spiritual lives are inextricably bound to nature.

The French anthropologist Jean Malaurie discovered these communities in 1951—the year the U.S. government began building a military base in the middle of Thule Eskimo territory. Today, mining, oil exploration, and global warming threaten the traditions and the very existence of this ancient hunter society.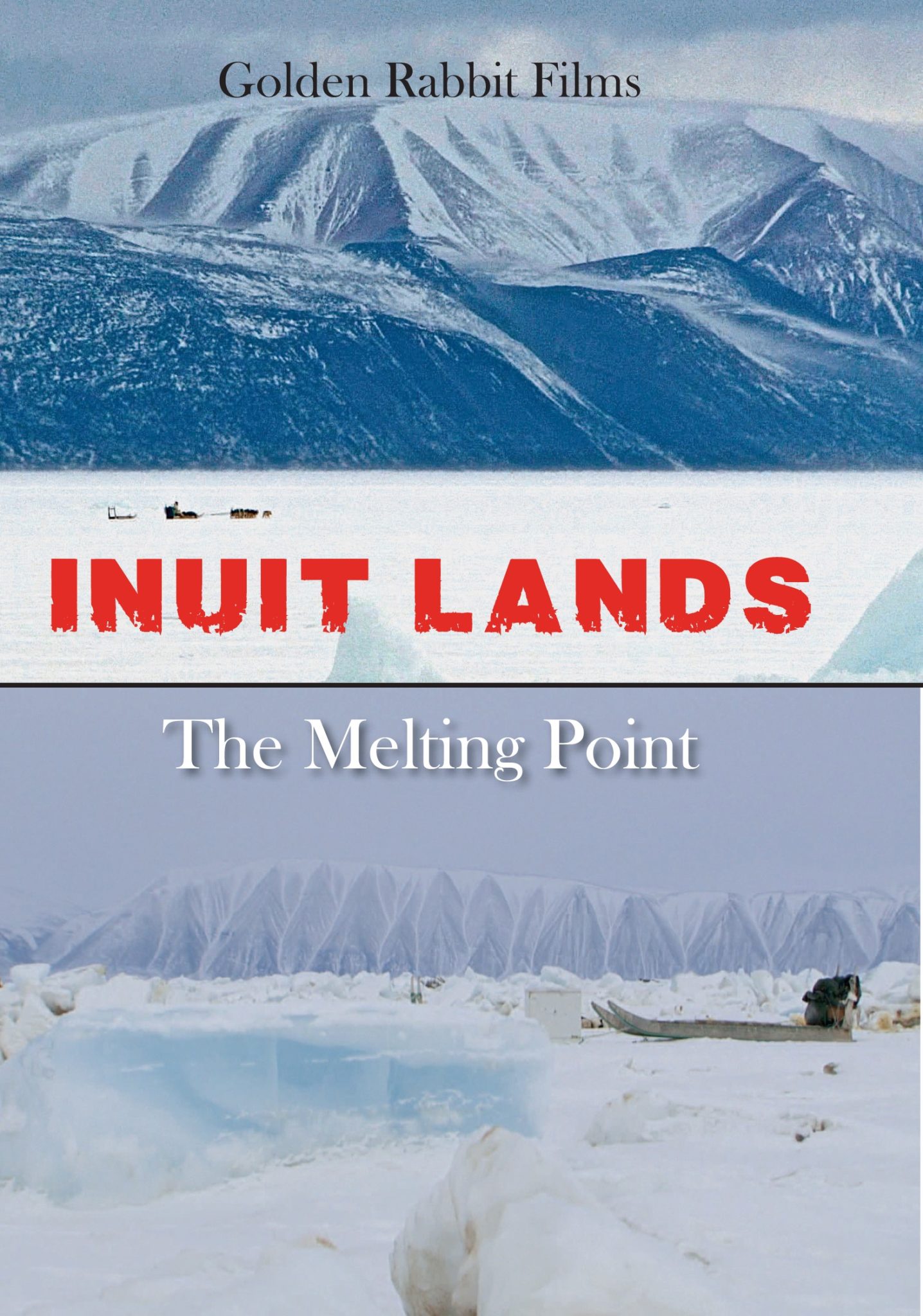 This documentary explores the resilience and the vulnerability of the Inughuit communities of North Greenland, who face new challenges posed by social and climatic changes.