Inuit Lands The Melting Point at COP 21, Paris.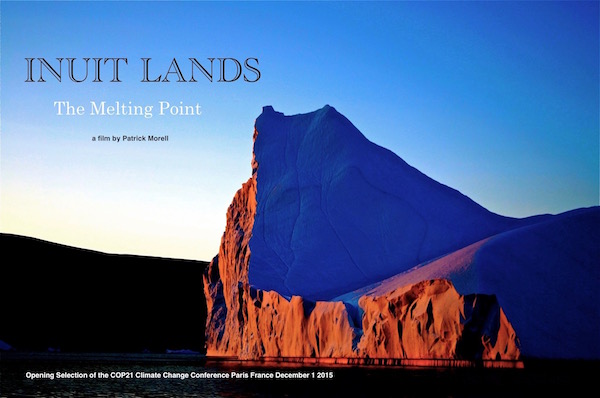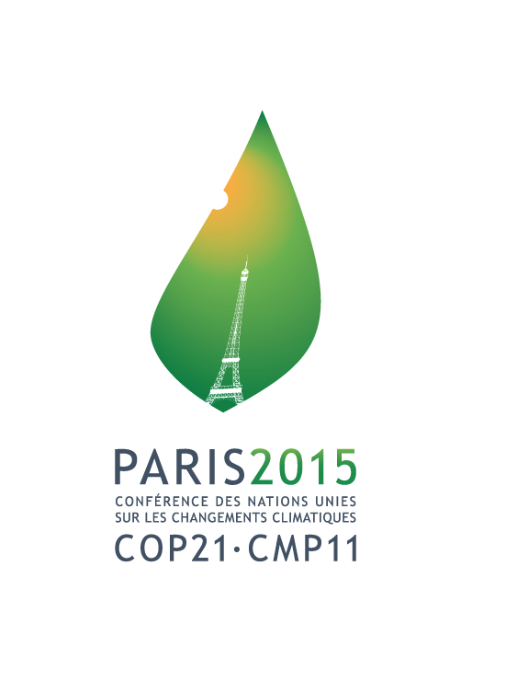 Following several initiatives led by the UNDP, the COP 21 also saw "indigenous rights and priorities embedded throughout the Paris Agreement on Climate Change; a sea-change in public understanding of the role of indigenous  peoples in mitigating climate change."
Public relations: Danielle Cheng
Production Arqueologia, Havana, Cuba.
In June 2015, I traveled to Cuba to record, among other topics, visual materials for the project Arqueologia in collaboration with Atelier Morales based in Paris.
 The project Arqueologia is concerned with the subjects of memory of the architects devenus artists Juan luis Morales and Teresa Ayuso and architecture. (see https://patrickmorell.com/arqueologia/)
Avant Premiere of Inuit Lands, The Melting Point at the Europe-by-Europe Film Festival.
High Train to Tibet at The Explorers Club.