Inuit Lands, The Melting Point at The Explorers Club
Inuit Lands, The Melting Point was screened at The Explorers Club in New York, on April 12, 2016 in memory of Ross Severan Von Burg.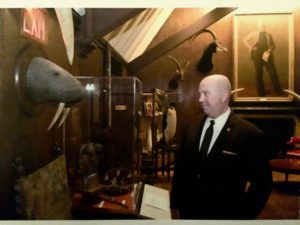 Ross Severan Von Burg.
Explorers Club. NYC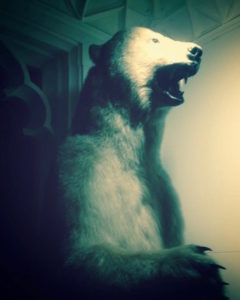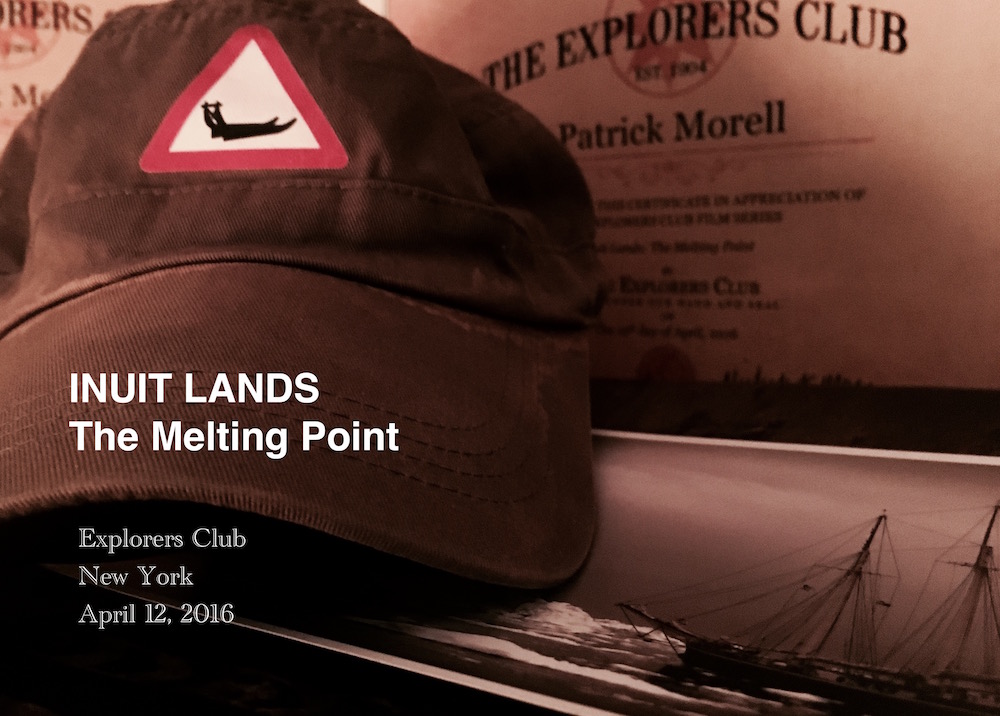 In March 2016, crossing India from West to East by train, I traveled to West Bengal to collect environmental materials related to droughts, floods and water rise in the coastal regions of Bengal.
(See West Bengal in Environment)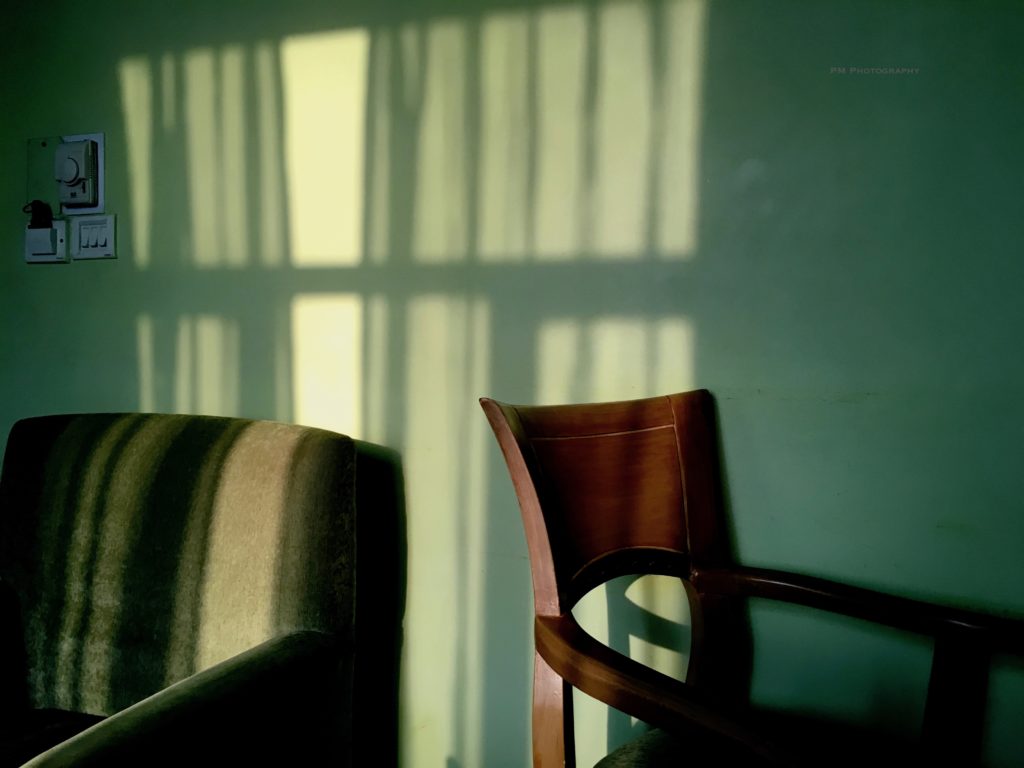 Hotel room. Kolkata. India. PM Photography  2016
For 6 weeks in early 2016, Christian Germon and I traveled with a small crew to the jungles of North Kerala (Kannur region) to immerse ourselves in the Native Rituals of Teyyam. 
Over 40 hours of footage has been recorded in just 2 weeks.

To see a Teyyam ceremony is to believe it.
That is the only way to begin to approach, or at least attempt to imagine, the transcendent state that its players and participants are able to achieve.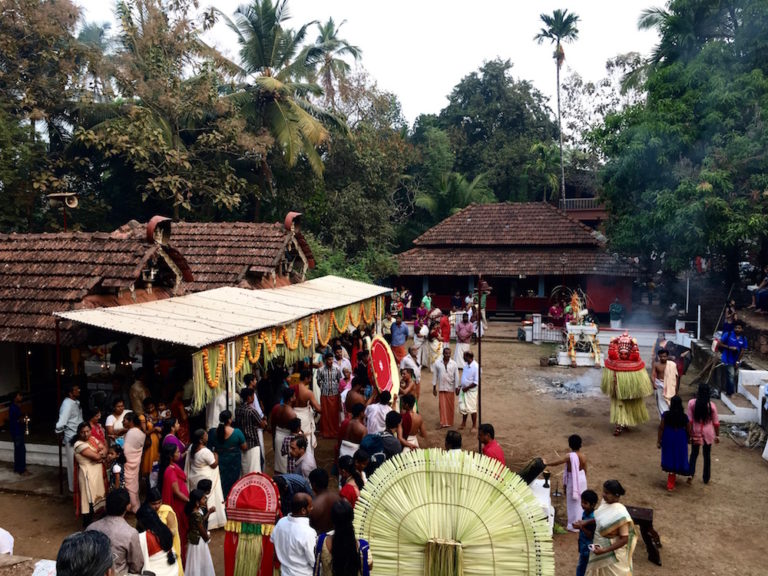 To merely read about Teyyam is to miss its true import. Words alone are woefully insufficient to bring such a vibrant and living ceremony to life."
Michael Urheber
(see https://patrickmorell.com/news/ Teyyam for synopsis of the project)